Shorten your supply chain for good.
With Central Tube and Bar, you get unmatched service from the moment you send us your prints to the moment you sign off on your shipment. Along with helping you lower manufacturing costs, our team gives you the fastest turnarounds, the fastest delivery, and the highest quality tube and bar parts no matter the industry.
In-house

solutions,

real-world value
When you work with Central Tube and Bar, you get everything — cutting, bending, coating, and packaging — all done in-house. That means systematic checks on every run of every component to give you a shorter, more efficient supply chain from start to finish.
Whether you're local or global, you can find our work supporting the world's leading industries, including:
Precision Cutting With Advanced Laser Cutting Technology
CNC Bending & Tube Bending
Repeatable, Accurate CNC Bending
Faster turnaround times and deliveries for any product volume.
Sawing with CNC and Cold Bandsaws allows us to provide value-added services from start to finish.
A wide variety of fab and assembly services for one-vendor sourcing covers all your needs for complete part solutions.
Just in Time practices made easy with electronic Kanban systems that allow for same-day delivery.
where state

of the Art

Comes standard
Our competitors want the latest technology. We already have it. Seven 3D tube lasers, four 3D tube benders, and one 2D flat laser means zero downtime for your every order. Add to that our four band saws, two cold saws, and brand-new arc welder to give you even more cost-effective solutions for any product volume.
We combine this technology with our access to 50 vendors and the North American Steel Alliance co-op to bring you only the most sought-after domestic tube and bar parts on the market.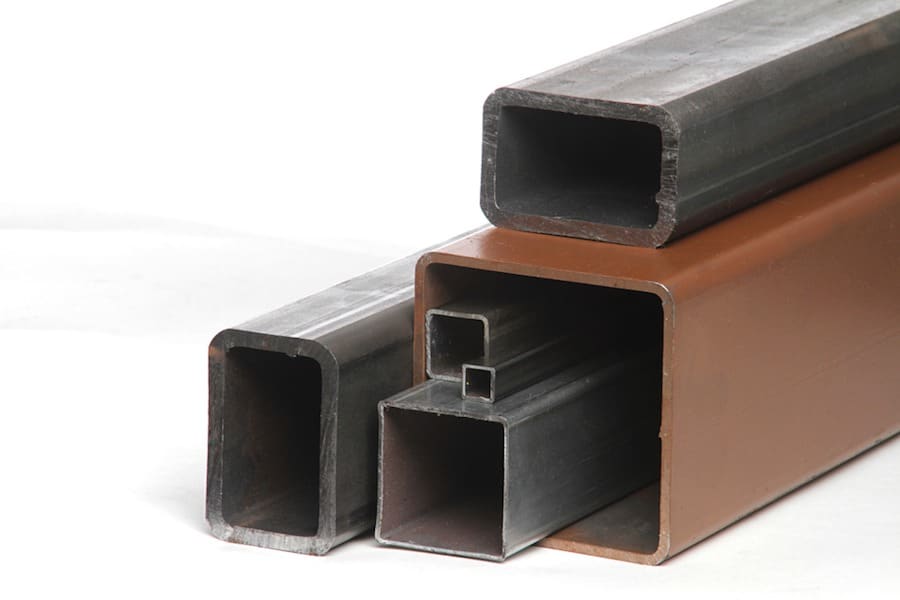 We source only prime tube from our North American steel partners. We can source virtually any welded or seamless tube product you want — including the latest high-strength, low-weight alloys on excellent terms.
Aluminum & Stainless Steel Tube
This stock is lightweight and corrosion-resistant. Aerospace, transportation, and medical industry products all require these metals. We specialize in many aluminum and stainless grades plus the value-added processing to transform raw stock into the parts and assemblies.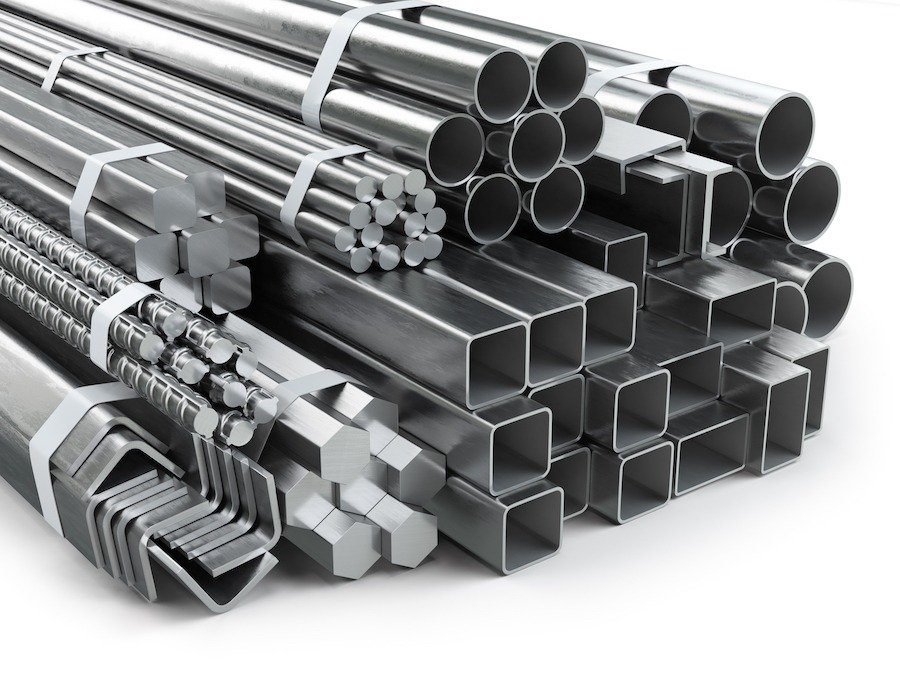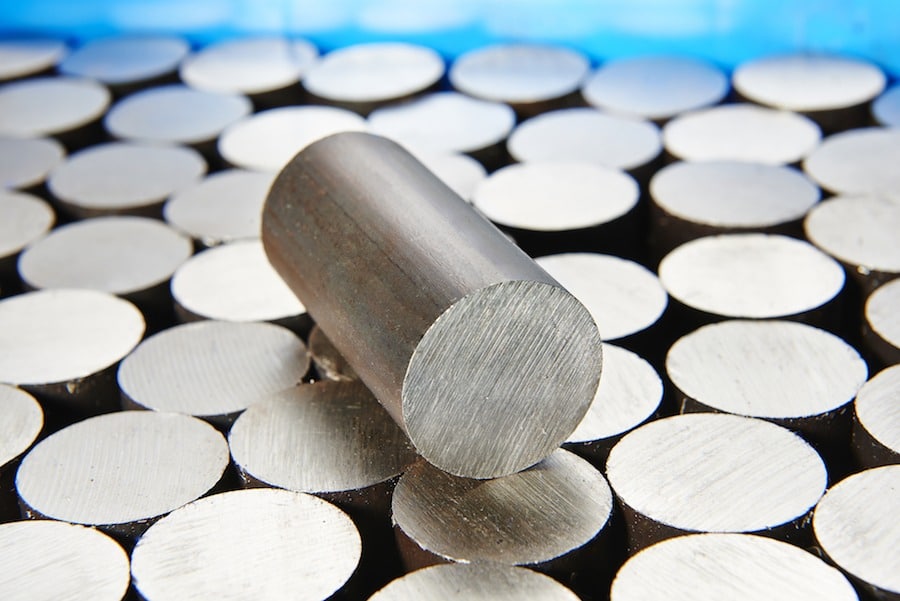 We source, stock, and supply a range of bar and rod products. These include general-purpose A36 hot rolled squares and stressproof cold drawn rounds for precision shafts. We can get any bar and rod product you need, including those with special chemistries and finishes.
Don't settle for less than cutting edge.
We've never shut down a customer line. And you should never work with a company that has. When you partner with us, you partner with industry leaders who obsess over details, standards, and supply chain efficiencies.
Just fill out the form below, and we'll be in touch right away!