When it comes to tube and bar vendors, the choice is clear.
Central Tube and Bar serves customers across the mid-south region with tube and bar services, including sheet and tube laser cutting, bending, sawing, and part finishing all from our full range of premium tube and bar stock. We help our customers with lean manufacturing processes and exceptional part fit and quality.
Unrivaled

Services

Start To Finish
We work closely with our customers to produce tube and bar parts for assembly and finished parts that meet their needs on budget and on time with faster production times and just in time delivery practices. Our clients range from smaller production needs to some of the largest manufacturers in the world including:
We excel at helping our customers transition from overly wasteful processes with long lead times to more accurate, repeatable production on timelines as short as a few hours with same-day delivery.
Precision Cutting With Advanced Laser Cutting Technology
CNC Bending & Tube Bending
Repeatable, Accurate CNC Bending
Sawing with CNC and Cold Bandsaws allows us to provide value-added services from start to finish.
A wide variety of part finishing services for one-vendor sourcing covers all your needs for complete part solutions.
Just in Time practices made easy with electronic Kanban systems that allow for same-day delivery.
The Best

Products

Start With Great Stock
They say there's power in numbers—and it's true when it comes to getting great quality raw tube and bar. Working with our team at Central Tube and Bar means you get access to the buying power of the North American Steel Alliance co-op and our preferred list of 50 vendors that supply a wide variety of quality tube and bar products.
We work closely with our customers and vendors to source the right tube and bar stock for almost any application. Coordinating production and supply lead times to give our customers the ability to practice lean manufacturing and just-in-time inventory management with same-day delivery.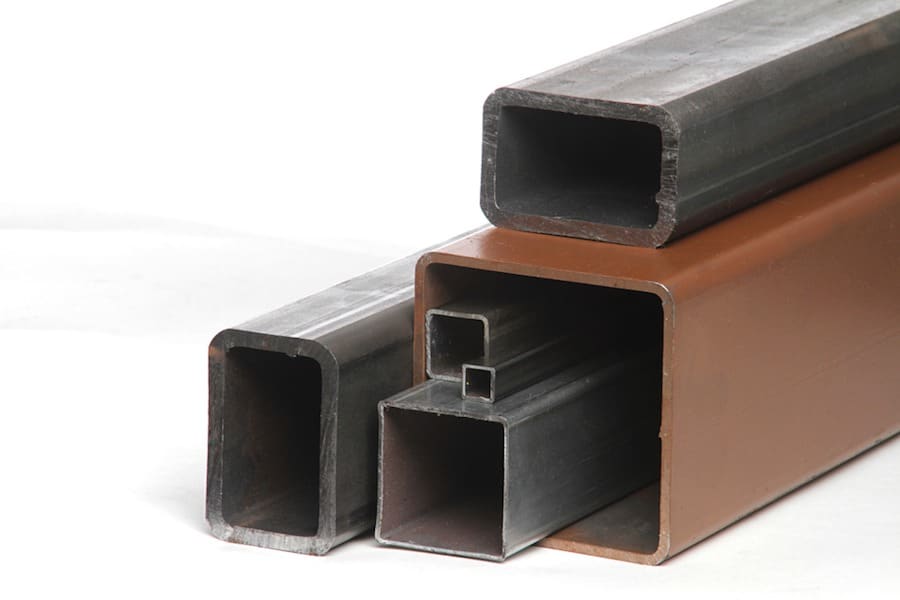 Many of the parts and assemblies we make for our customers are crucial to the performance of their products, so we source only prime tube from our North American steel partners. We can source virtually any welded or seamless tube product you want – including the latest high strength low weight alloys – on excellent terms.
Aluminum & Stainless Steel Tube
This stock is lightweight and corrosion-resistant. Aerospace, transportation, and medical industry products all increasingly require metals with those attributes. We specialize in many aluminum and stainless grades plus the important value-added processing to transform raw stock into the parts and assemblies we make for our customers.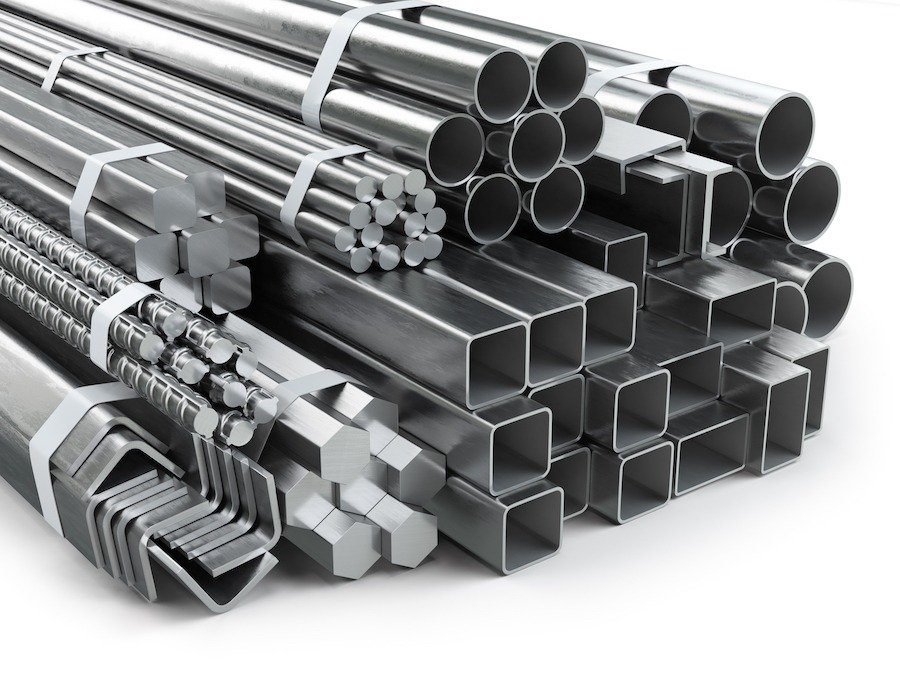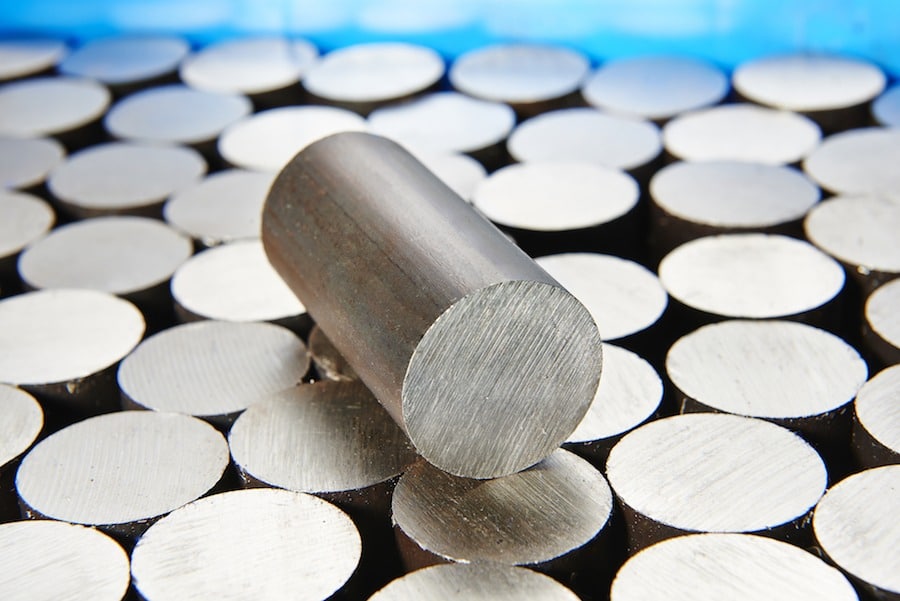 Variety and Value. We source, stock, and supply a wide variety of bar and rod products from general-purpose A36 hot rolled squares to Stressproof cold drawn rounds used for precision shafts. We can get nearly any bar and rod product you can think of, including special chemistries and finishes.
Improve your manufacturing process today
Discover how Central Tube and Bar can improve your manufacturing process with a no-obligation quote. Simply fill out the form below and a CTB team member will be in touch right away.