Offering the Highest Quality Components
An Experienced &

Trusted Supplier

For 25 Years
When manufacturers partner with a supplier, their reputation is on the line. Only a commitment to excellence in quality components and customer service will uphold your company's high standards. Rest assured, Central Tube and Bar (CTB) has the industry knowledge, technology, and experience to take care of your needs.
How We Help Transportation Manufacturers
We manufacture a variety of components for transportation manufacturing companies, such as:
Our capabilities are the best in the business. CTB continues to invest in the newest steel processing and fabrication technology to keep us on the cutting edge.  We also have dedicated quality technicians and 3D inspection measurement machines to ensure parts are to customer specifications and meet ISO / UL certification standards.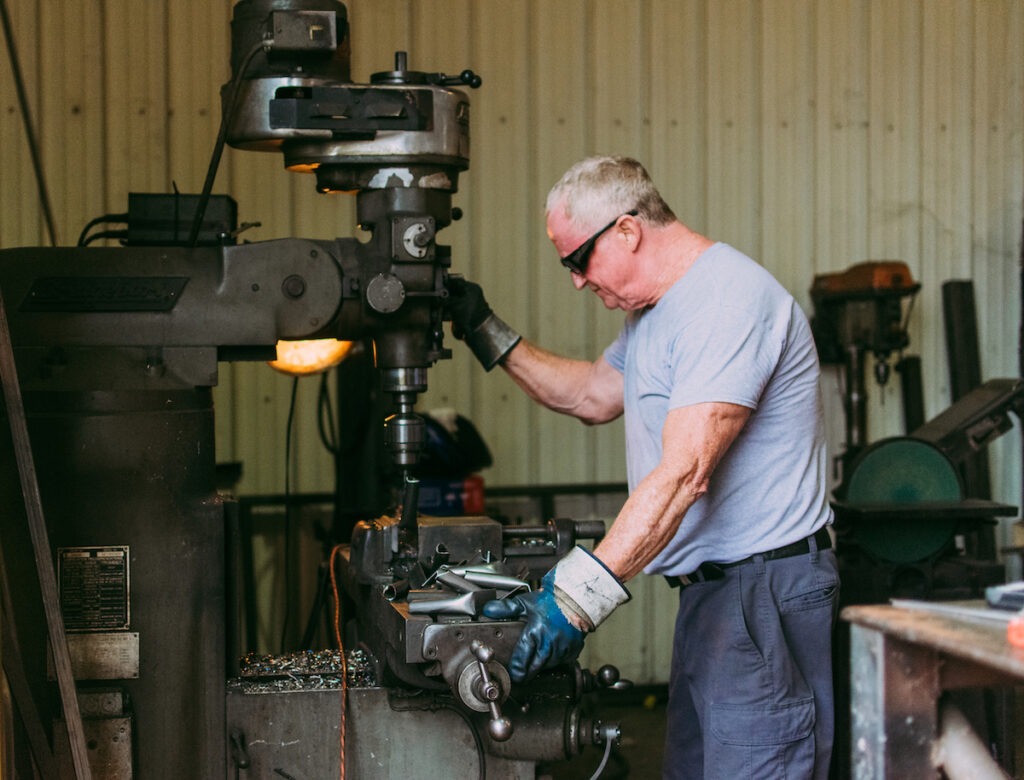 Our Experience with Transportation Manufacturing Clients
One of our long-term customers, a global transportation company, was struggling to keep up with their purchase orders in a timely fashion to ensure working lines weren't short on critical components.
They turned to CTB to assist them in addressing this problem. We devised a process with supporting documentation to manage their inventory and provide JIT deliveries to match production demand with quality components. This enabled our customer to stabilize their working lines with a consistent product flow and manage their carry cost of inventory.
As an outcome, in over ten years with this system, the customer has never shut down a line.
Experience the CTB Difference
Let us partner alongside you to transform your supply chain and manufacturing process. Contact us to learn more about how we can help your company and improve the quality of your products.