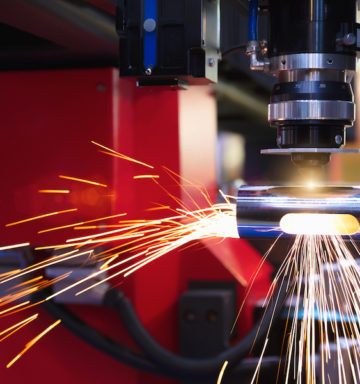 Laser Tube Cutting Services
At Central Tube and Bar, our state of the art tube laser cutting machines and seasoned operators allow us to provide precision cut parts to our customers with better quality and shorter lead times than the competition. Whether you are looking for a solution on high volume or high tolerance applications, we have the right equipment to fulfill either requirement for your laser tube cutting and sheet metal cutting needs.
Technology and automation are two important factors Central Tube and Bar has focused on throughout our growth, investing in both CO2 and fiber optic lasers. By reducing waste through increased accuracy and repeatability, we are able to be the low cost provider and pass on savings to our customers.
Laser Cutting for Tube
BLM LTFiber (Fiber)

BLM Adige LT5 (Fiber)

BLM Adige LT 7 (Fiber)

BLM Adige LT8 (C02)

BLM Adige LT712 (C02)

Mazak Fabrigear 300 (C02)

Mazak Fabrigear 400 (C02)
Round: .50″ to 16″

Square: .50″ to 12″

Rectangle: to 12″ square equivalent

Wall Thickness Carbon Steel: to .875″

Wall Thickness Stainless: to .250″

Wall Thickness Aluminum: to .1875″

Angle, Channel, I-Beam, Flat, Oval, Ellipse, Extrusions, and Special Shapes (Call for size and capability of cutting)
3 & 6 Axis Cutting

Twist and Center Control

In-line Tapping to .50″

Weld Seam Orientation

Tab and Slot Features

Notch and Fold Features with Radius

Import .x_t, .iges, .step, .dwg, and .dxf Files