An Experienced &

Trusted Supplier

For 25 Years
Central Tube and Bar (CTB) has the industry knowledge, technology, and experience to handle all of your metal processing and fabrication requirements. We know that our products are an extension of your company, so we want to uphold your high standards. Our commitment to excellence in quality components and customer service truly sets us apart.
How We Help Retail Fixture Manufacturers
We manufacture a variety of components for retail fixture manufacturing companies, such as:
Our capabilities are the best in the business. CTB continues to invest in the newest steel processing and fabrication technology to keep us on the cutting edge. We source prime materials made in the USA to ensure high-quality components. We also offer complete end-to-end assembly in-house, including management of packaging and shipment.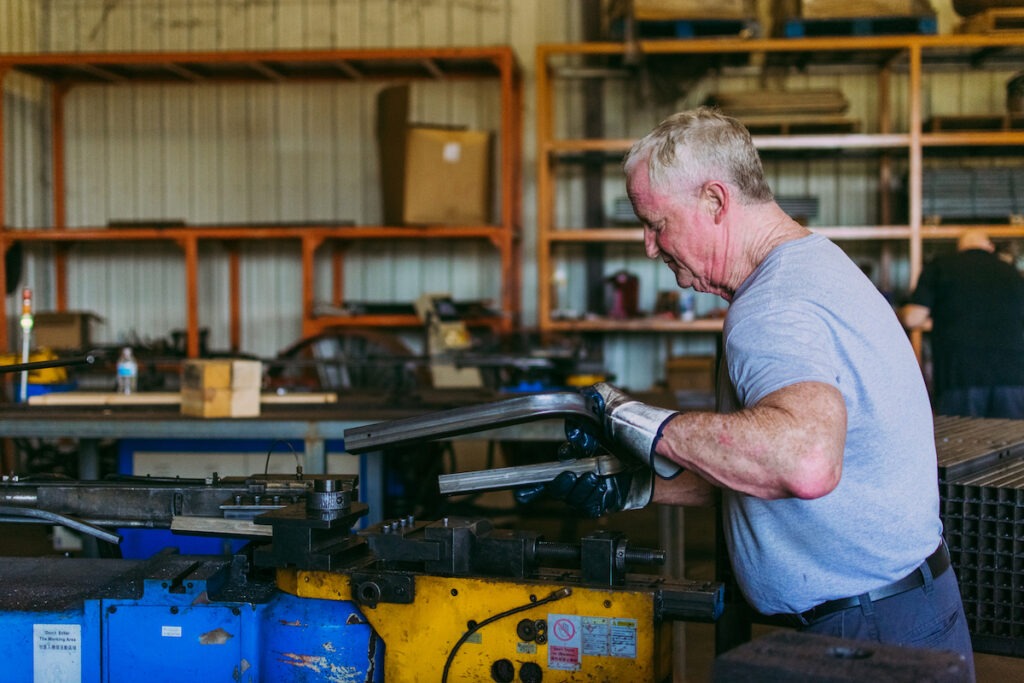 Our Experience with Retail Fixture Clients
Retail fixture companies can have difficulty sourcing different sizes and stocking raw materials for future orders. This results in high costs for holding, sourcing, etc. 
CTB can solve this problem with our stocking program for unique materials. This program allows us to shorten lead times and lower costs by volume-based purchasing.
As a result, retail fixture customers win more business and have shorter lead times.
Experience the CTB Difference
Let us partner alongside you to transform your supply chain and manufacturing process. Contact us to learn more about how we can help your company and improve the quality of your products.