Industrial Machines and Equipment
When You Need It On Time, Every Time
An Experienced &

Trusted Supplier

For 25 Years
When manufacturers partner with a supplier, their reputation is on the line. Only a commitment to excellence in quality components and customer service will uphold your company's high standards. Rest assured, Central Tube and Bar (CTB) has the industry knowledge, technology, and experience to take care of your needs.
How We Help Industrial Machine & Equipment Manufacturers
We manufacture a variety of components for machine and equipment manufacturing companies, such as:
Our capabilities are the best in the business. We're proud to offer consistent, high-quality, made in the USA materials, weekly load deliveries at fixed schedules, dedicated machine time for your components, and resources for forecasted volumes. We also provide weekly status reports for our industrial machine and equipment manufacturing partners, so you can be confident in getting your parts on time, every time.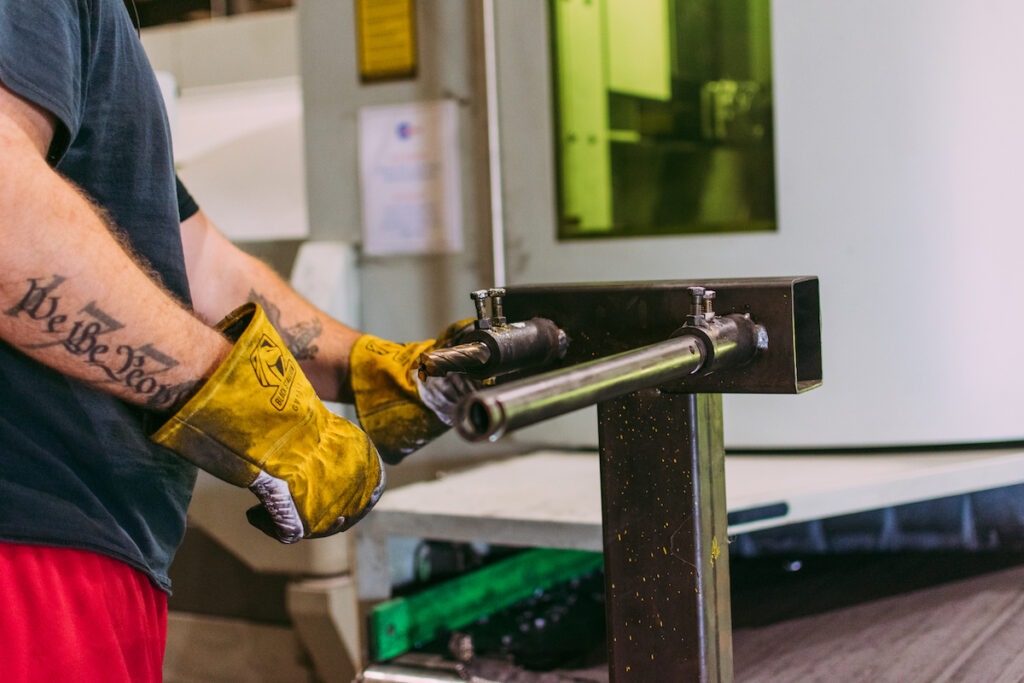 How We Help Industrial Machine & Equipment Manufacturers
One of our customers, a large provider of automotive service equipment, was looking for a partner to deliver weekly truckload quantities. We were able to provide them with laser processed components within a specific delivery window.
CTB solved this problem by dedicating two shifts a week of laser time to process their components. Keeping a minimum of 2 safety loads on the floor at all times allows for a quick reaction if needed. To ensure we meet the specified receiving time, we deliver these components ourselves and send weekly production status and inventory reports.
To this day, we continue to provide laser-processed components across product lines, meet customer due dates, and achieve a high standard of quality. As a result, this customer awarded CTB the 2021 Supplier Excellence Award.  
Experience the CTB Difference
Let us partner alongside you to transform your supply chain and manufacturing process. Contact us to learn more about how we can help your company and improve the quality of your products.