AN EXPERIENCED & TRUSTED SUPPLIER
When You Need It

On Time, Every Time.
You need a partner with a proven track record, competitive pricing, and the highest quality product for your application. Central Tube And Bar is ready to take on your next project. 
Trusted Partners
For Innovation And Production
We do more than just precision laser cutting, tube bending and sawing. We are partners that come alongside our customers with innovative ideas to drive more cost effective and efficient ways to produce components. Our extensive experience in tube laser processing gives us the expertise to help you enhance the manufacturability of your product and in turn enables you to be more competitive and profitable. We can take your concept and make it viable for application solutions.
CENTRALLY LOCATED FOR CUSTOMER SERVICE.
With locations across the mid-south, we serve clients across the United States and Mexico. What's more, our investment in new BLM technology allows us to source from more than one of our locations to serve you and use the capabilities of our entire team across our company.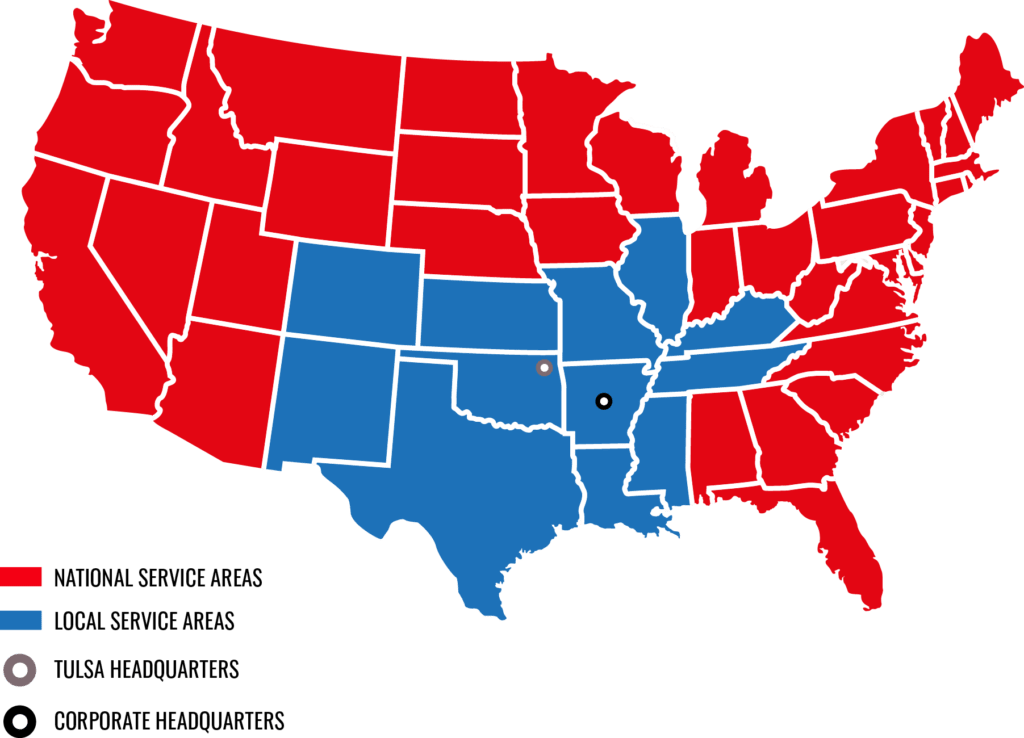 Ep.6–Producing a Complex Component for a Flatbed Truck Accessory Under One Roof
Jacob Duke, Sales Manager at Central Tube & Bar, talks with Chris Davis, a Tube Operator at our Conway facility, about the process CTB takes to produce a complex component for a flatbed truck accessory, using almost every machine in the facility, including a tube laser, flat laser, and tube bender. They also go into detail on how CTB provides the client with reliable delivery with constant product flow.
WE'RE EQUIPPED TO HANDLE ANYTHING
components produced and still counting….
Transform Your Supply Chain Today
At Central Tube and Bar, we're more than just a leading supplier and processor of high quality, prime tube and bar products, we're partners with our customers to help them transform their supply chains and manufacturing processes. Contact us to learn more about how we can help your company transition to lean manufacturing processes, reduce waste, and improve the quality of your products.