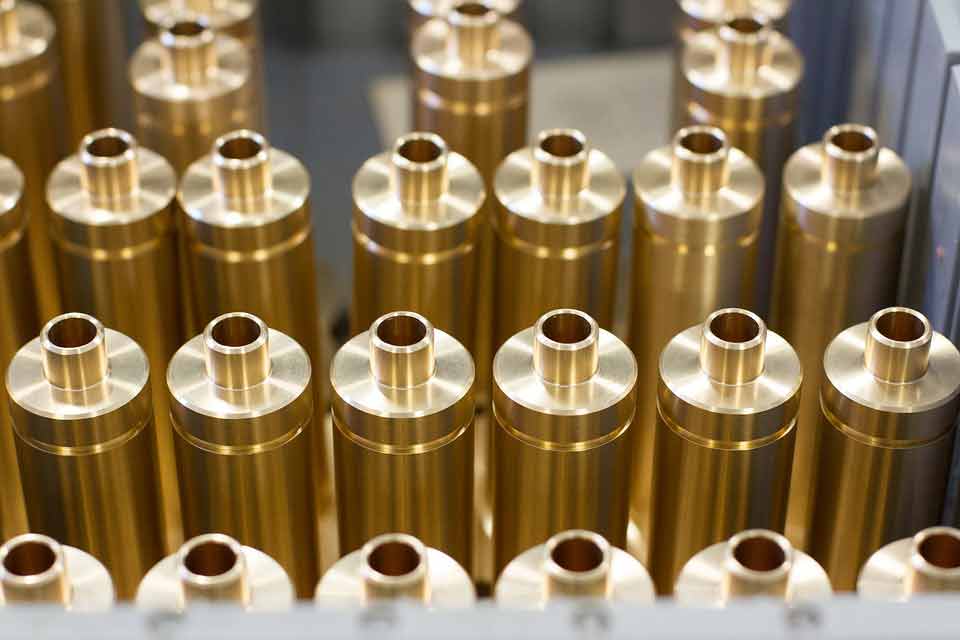 If you're an OEM ordering precision metal parts, you owe it to yourself to insist that every part is manufactured to your specifications, and delivered on your schedule. Any time that you have to discard or return defective parts, it can lead to expensive and time-consuming delays.
At Central Tube and Bar, we take a lot of pride in delivering the quality precision parts that our customers need, with every part fabricated to their exact specifications, every time. Whether you need precision bending, sawing, or laser cutting, you can count on every part in your order to be exactly what you need to complete your production run on time, and under budget. Here's how we do it:
Value Design-When it comes to CNC fabrication, experience pays off! We've been in operation for two decades and counting, and our team is the most experienced and professional in the industry! We look at every production order that comes in, and try to find ways to improve the design, shorten the production run, and lower manufacturing costs. We know that OEMS have slim profit margins and tight deadlines, and we always want to help them find ways to lower their production costs, and shorten their delivery times!
Increased Automation-Many of our machines can now perform multiple operations that used to require more than one machine, and this is great news for our clients! The more that we can automate, the quicker that we can deliver!
Just-In-Time (JIT) Delivery-JIT is a standard component of most manufacturing operations, and for good reason. By eliminating the need for long-term storage of parts and materials, manufacturers can run leaner operations in smaller, more affordable production facilities. A successful JIT operation requires partnering with suppliers that understand the importance of your deadlines, and will deliver on your schedule. We cater to JIT operations, and offer industry-leading turnaround times on all orders!
In CNC fabrication, precision and consistency are essential. Our team at Central Tube and Bar is fully committed to zero-defect manufacturing, and is ready to add you to our long list of repeat clients! If you have any questions, or would like to schedule an estimate, contact us here, or give us a call at 501-450-7750!