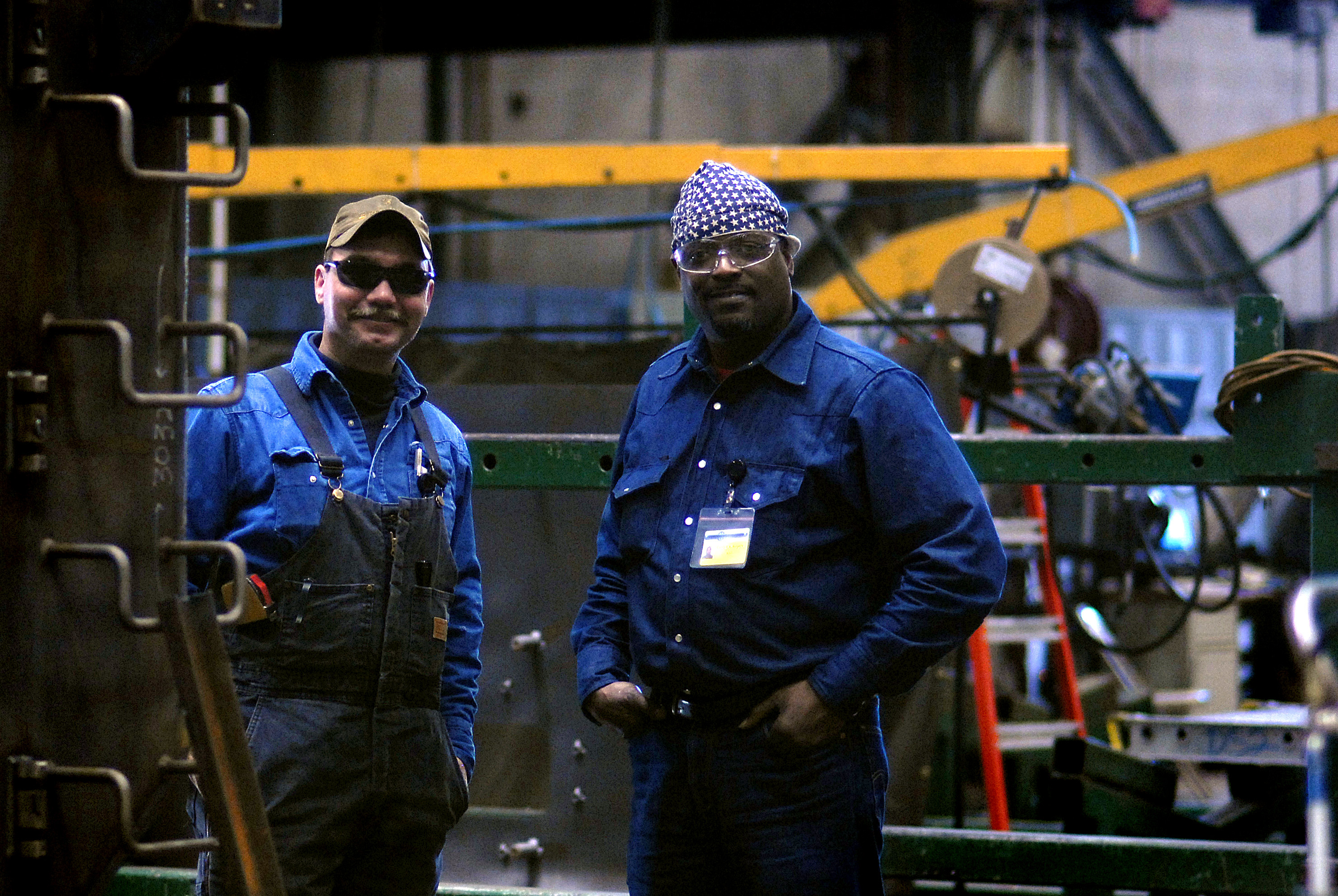 If you've been ordering your materials from offshore suppliers to cut the costs of producing OEM components, you've likely discovered that your savings come at a price. High scrap rates, malformed parts, and communication difficulties are just part of the struggles that you could experience.
Fortunately our team at Central Tube and Bar is here to help!. Since 1996, CTB has invested in efficient processes and made continuous upgrades to our equipment. This enables us to be competitive with offshore manufacturers by offering value you can't get from an offshore company. We have CNC bender stations and CNC laser tube cutting stations that combine multiple operations into a single station, allowing us to produce more parts in an hour than some manufacturers can produce in a week.
Because our processes are highly automated and our equipment calibrated to extremely close tolerances, once a parts order has moved through all of the tube bending and cutting stations and is ready for inspection and packing for shipment, every part in that order is not only identical, it is engineered to fit perfectly inside the component it is destined for.
What does this mean for you? It means no more altering parts that almost, but don't quite fit, and no more tossing parts in the scrap bin because you can't make them fit. It means no more miscommunications or two and three month (or longer) waits for a shipment of defective parts to be replaced. It means no more stockpiling parts in inventory to make sure you've got enough parts for a run in the event you hit a bad production run.
Chances are, CTB can't bid a lower rate-per-piece than your offshore supplier. But once you add in the high cost of cheap labor and match it against the benefits of using CTB as your supplier, the overseas competition just can't compete. For real savings on outsourced parts production, bring it back home.
Call Central Tube and Bar at 501-450-7750 or contact us online and let us show you the advantages you'll enjoy by coming back home.