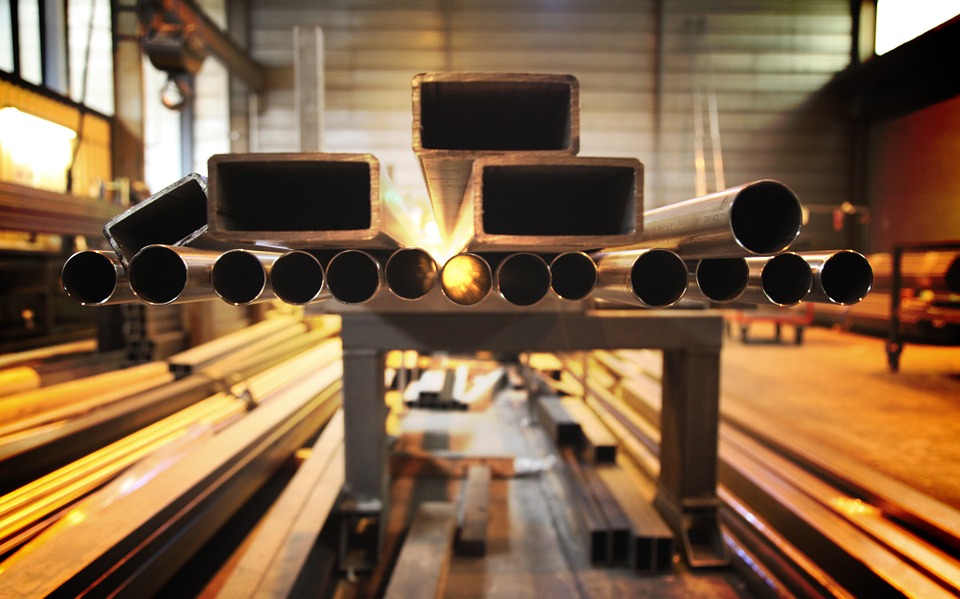 Most OEMs and service centers operate with razor thin profit margins to stay competitive, and the only choices that they have to increase their profits are to raise their prices, and potentially alienate their customers, or lower their manufacturing costs. The temptation is very real to take a chance on an overseas manufacturer when it comes to their part orders, but as anyone who has ever dealt with an offshore supplier will tell you, their small savings are often accompanied with large inconveniences.
At Central Tube And Bar, we're proud to be one of America's leading providers of precision stainless steel tube parts processing, tube laser cutting, and sawing/shearing for round, square, and rectangular tube and bar products. We know that you can get basic CNC tube cutting just about anywhere, but what you won't get are any guarantees of quality craftsmanship or customer service. Here are just a few of the reasons why you should make CTB your parts supplier:
Value Design Services-Prior to each production run, we take a look at the design schematics with a critical eye. We've manufactured thousands of parts for all sorts of different machines, and can often make recommendations of cost-cutting measures, or ways to make the end product more durable. This expedites our production runs, and saves our clients money.
Industry Leading Turnaround Times-We invest heavily in the newest and most sophisticated equipment that is capable of operations that previously took multiple machines. This enables us to automate more processes, and get your order on the truck a lot faster. If you're a JIT operation, you've come to the right place!
Service After the Sale-We believe in partnering with our clients, and developing long-term relationships. We offer zero-defect manufacturing on all orders, and guarantee precision and consistency on all parts. If any part of your order is not manufactured to your exact standards, we'll fix it right away!
For more information, or to place an order, contact us online, or at 501-450-7750.