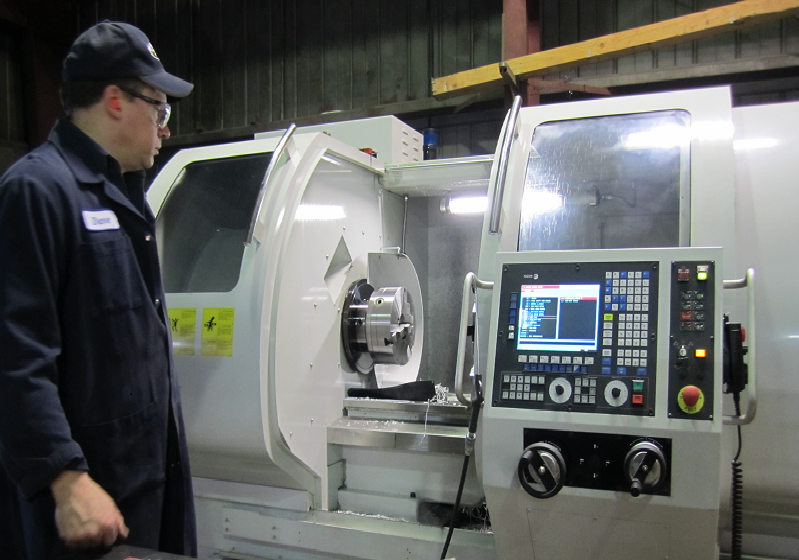 Most OEMs and service centers understand the pressure to increase both productivity and growth to stay competitive. If your operation is too bulky and your profit margins are too tight, your business will suffer. That's why an increasing number of manufacturers are looking to lean manufacturing as a means of doing more with less.
The way that lean manufacturing works is pretty simple. Companies take a look at every step of their manufacturing processes, and try to systematically identify and minimize (or eliminate) processes that waste time, money, or effort. The goal is to add value by reducing anything that doesn't add value. It's a manufacturing philosophy that developed from the Toyota Production System (TPS), and when properly implemented, it can make a big difference on your bottom line.
At Central Tube and Bar, we cater to lean manufacturing operations that utilize solid and hollow tube and bar products in their processes. Whether you're looking for CNC bending, tube laser processing, tube bending, or sawing/shearing, we can help you with your lean manufacturing operation in a couple of important ways. For starters, we offer value design services on all orders, and will look for ways to help streamline the design on all order to produce them more efficiently, and at a lower cost. We've made thousands of production runs, and can often make specific suggestions that will lead to significant long-term savings.
We also specialize in working with companies that are looking for Just-In-Time (JIT) delivery. Most of our clients operate out of small facilities without the physical space to store large amounts of parts or materials between production runs. We'll make sure that your orders are there when you need them, and not sooner or later.
At CTB, we consider each one of our clients to be a partner, and want to make each new customer a repeat customer. To schedule a consultation, contact us online, or at (501) 450-7750, and we'll get started working together to help you run a tighter ship!