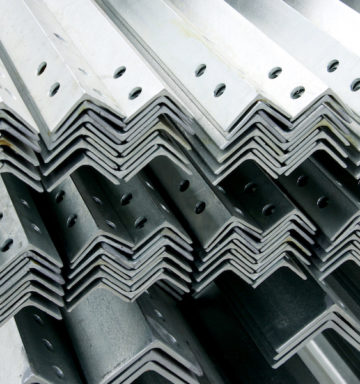 Just in Time Delivery and Kanban Management
Practicing lean manufacturing can be easy with a partner equipped to handle your needs. At Central Tube and Bar, we've invested in innovative technologies to make just-in-time deliveries and Kanban management a reality, while avoiding common pitfalls that can send JIT off the rails.
Each lean manufacturing program is tailored to our client's individual needs, taking key factors into account such as demand, production timelines, supply lead-times, and seasonality. We focus our partnership with our customers on making sure we meet your needs through attention to detail and communication with you and your team.
PARTNERS IN LEAN MANUFACTURING
CASE STUDY - FEATURED IN MODERN METALS
Plenty of manufactures and OEMs decided to move part sourcing to China because of decreased costs—but coordinating with overseas shipping times can end up being a costly endeavor that increases lead times, skyrockets costs, and makes delivery reliability difficult.
Mart Cart's manufacturer was sourcing their tubular parts from a tube bending and cutting supplier in China but over time the accuracy of their deliveries declined. Over 20% of all shipments were rejected due to poor accuracy—and lead times were starting to stack up because of rejected parts and long production times.
It was taking 15 weeks for Mart Cart to get key elements of their motorized shopping carts from their Chinese supplier and much of it just wasn't right.
They brought part sourcing back home but couldn't find a partner equipped to handle capacity and accuracy until they met our team at Central Tube and Bar.
We worked closely with them to not only reduce lead time to just 2 weeks, we also helped them integrate lean manufacturing processes into their business and make strategic improvements to their product that dramatically increased the quality and reduced costs. Their shopping carts now proudly bear UL's seal as fully meeting standards for its product category.
We delivered in two weeks and increased quality so significantly Mart Cart is now the only UL certified motorized shopping cart in the country.