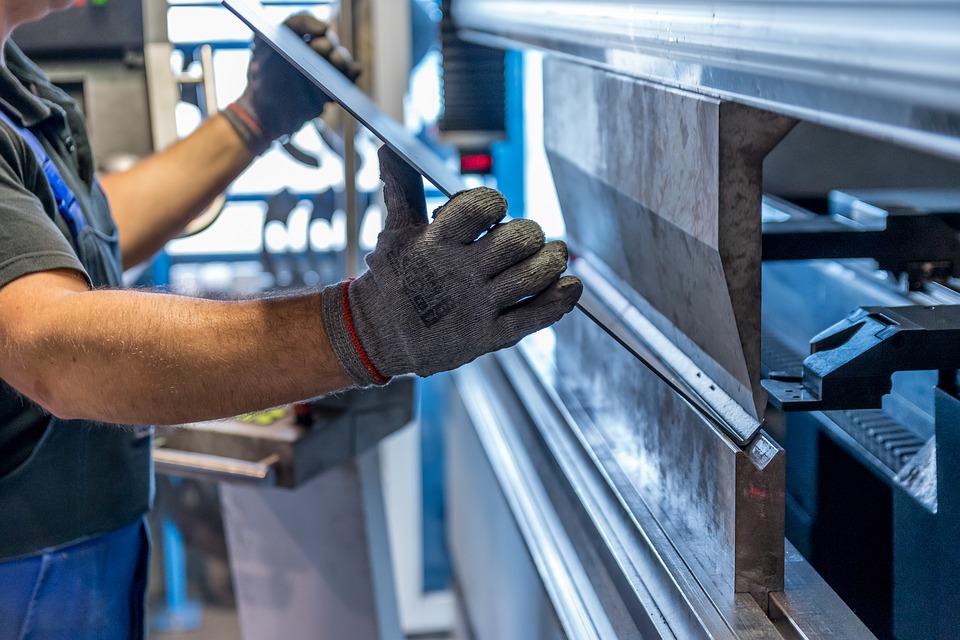 Many years ago, OEM companies in the U.S. began moving manufacturing operations offshore in an effort to save money. For many, this worked on a short-term basis, but when they began to encounter some of the problems inherent in offshore outsourcing, including shipping delays, high scrap rates, and retooling designs, many OEMs began asking themselves if there might be a better way.
Central Tube and Bar is located in Central Arkansas and provides premium CNC services to an eight state region. We specialize in small parts manufacturing and operate three fully equipped service centers . We've invested heavily in state-of-the-art machinery for precise tube laser cutting, sawing and shearing, and bending operations, and we can perform multiple operations in single runs that previously required multiple work stations.
That means that orders can be filled a lot faster, and at a level of precision previously thought impossible. For instance, our horn tube bender machines provide reliable, repeatable multi-axis precision bending of oval, rectangular and extruded shapes from a 0.250″ aluminum tube to a 1.5″ solid steel bar. With advanced features like weld seam and etch mark detection for perfect part orientation, we can take the guesswork out of setup and produce intricate, multi-bend geometries faster. Our Mazak Tube Laser machines can perform multiple precision cuts in one station, with pinpoint accuracy so each part is exactly like the one before and the one after.
We can't always beat the per-part pricing of offshore manufacturers, but when you look at the bottom line, the benefits of using CTB as your small parts manufacturer are clear. By eliminating scrap, parts delayed in transit, and delays due to ill-fitting parts, you'll see the gains on your bottom line.
For a no-cost, no-obligation estimate, give CTB a call today at 501-450-7750 or contact us online. You'll be glad you did.