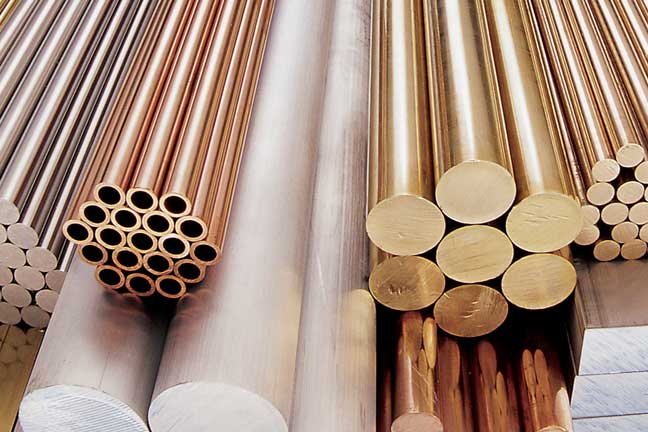 Manufacturing has changed tremendously in America over the past 50 years. The days of huge factories with equally huge workforces are long gone, and today it's all about doing more with less, and working with increasingly tight manufacturing budgets. Many American companies have resorted to outsourcing to cut costs on manufactured goods.
At Central Tube and Bar (CTB), we realized that we had an opportunity to give manufacturers an affordable alternative to outsourcing, and over the past two decades, we've been partnering with OEMs and service centers to supply superior bar and tube based OEM parts. We take pride in large amounts of repeat business, and we're ready to make you our next satisfied customer!
Our state-of-the art multi bend tube bender stations have the capability to simultaneously form multiple pieces of tubing into precise shapes over a lengthy production run consisting of tens of thousands of identical parts with no variation whatsoever. Operations that used to require multiple steps and multiple machines can now be fully automated, and this saves our clients time and money.
For the OEM, this means the last part in a shipment fits exactly like the first part, with no modifications needed to force the part into place. And, for JIT operations, we can have the parts you need on the floor when you need them, not days before or weeks after. Initially, many of our customers whom we had enticed away from offshore suppliers were astonished by our accuracy and service. Now, they expect it, and we deliver it on every single order.
CTB offers precision metal cutting that delivers precise cuts with such close tolerances that virtually no variation can be detected whether a sampling is done of random parts throughout the run, or on every single part. Our automated multi radius bending services deliver the same level of precision part after part after part. For OEMs who had been forced to build scrap rates as high as 20 percent or even more into their budgets, and who had to keep large parts inventories on hand to avoid critical shortages while waiting on parts to arrive from the opposite end of the world, this has been welcome news.
Get your costs down and your budget under control today by calling Central Tube and Bar at 501-450-7750 or contact us online and let us know how we can help.