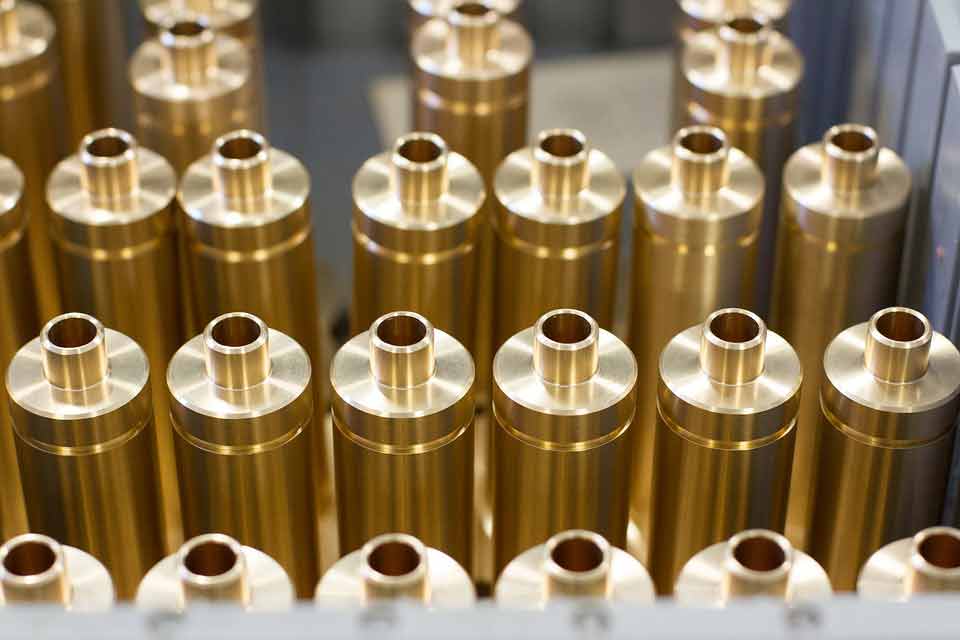 Since the advent of industrialization, there have been a lot of systemic changes as manufacturers got more experienced, and developed numerous ways to improve efficiency over time. The machines got increasingly more sophisticated, and the operators became increasingly more efficient through experience.
A lot of things have changed, but a lot of things have stayed the same. OEMs and service centers continue to pursue ways to increase automation and efficiency, and to find ways to do more with less. This is particularly true when it comes to custom tube products and bar products. The basic technology behind tube bending and CNC laser cutting hasn't changed that much, and the industry has focused on reducing the delivery time and costs of parts and raw materials, as well as shortening assembly time. Lean manufacturing has become the industry standard, and companies that don't embrace that standard run the risk of getting left behind.
Central Tube and Bar is proud to be headquartered in the USA, and for over two decades, we have served customers from our main service center in Conway, AR, as well as additional service centers in Tulsa, OK, and Waco, TX. We presently service clients in an 8 state area in the central United States, and are ready to add you to our long list of satisfied customers!
We might not always be able to beat the per-part pricing offered by our overseas competitors, but when you order from CTB, we don't consider you just a client: we consider you a partner. Our growth as a company is a direct consequence of the growth of our clients, and we take pride in our ability to deliver lightning fast turnaround times on all orders, zero-defect quality on all orders, and value design services prior to each new production run. And the longer that we work together, the more money that we can save you.
Most importantly, our commitment to total customer satisfaction is unrivaled in our industry, and every member of our team has the authority to do whatever it takes to ensure that your first order with us is just the beginning of a long and mutually profitable partnership!
If you have any questions, contact us online, or at 501-450-7750.