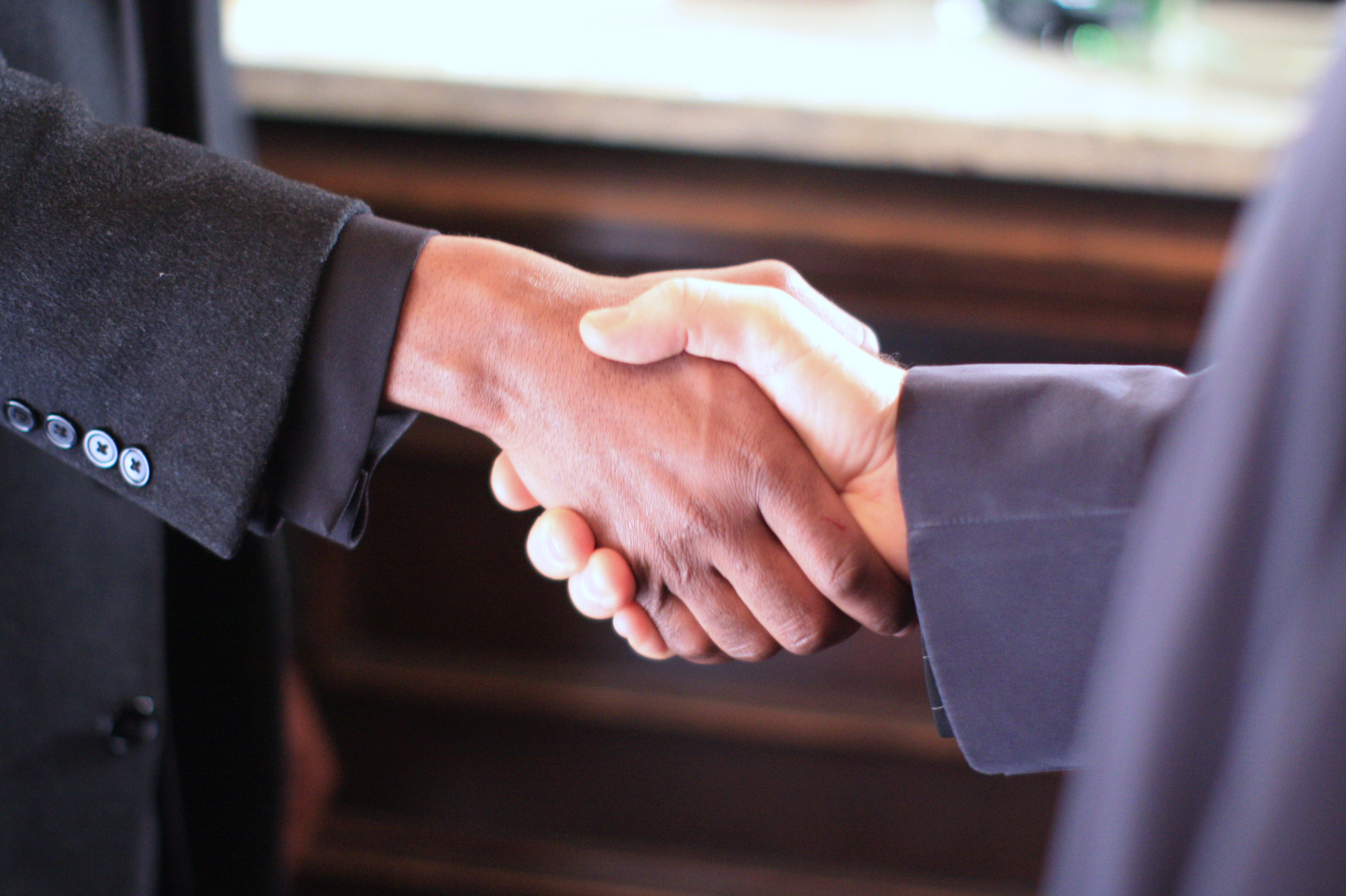 OEMs and service centers are all a little bit different in terms of their path to market, the types of custom parts that they need to fulfill their orders, and their volume of business. But no matter who they are, their success depends on partnering with suppliers that will ship them the parts that they need, when they need them, and at a price that they can afford!
For two decades and counting, our team at Central Tube and Bar has been the top provider of precision metal cutting, precision bending, parts processing and finishing, and tube laser cutting for an 8 state area. In that time, we have grown from a single facility in Conway, Arkansas into a company that also operates service centers in Waco, TX, and Tulsa, OK. But no matter how much that we grow, we will never end our commitment to providing each and every client the top quality service and lightning fast turnaround that they have come to expect. Whether you order 100 parts from us, or 100,000, your order will receive our undivided attention, and will be shipped on your schedule! We've been fortunate to enjoy large amounts of repeat and referral business, and our clients keep coming back for several important reasons:
Value Design Services-Our team members have hundreds of years of combined experience with CNC fabrication, and prior to each production run, we sit down with our clients and have a look at their plans. In many cases, we can find ways to improve the original design, expedite the production run, and save our clients money!
Just-in-Time (JIT) Delivery-Many OEMs don't have the ability to store large amounts of parts or materials. Our team members are experts on lean manufacturing, and we can create a plan to get your parts to you at the start of each production run, and not a moment sooner.
Service after the Sale-Our company's success has been based on a large amount of repeat business, and we keep the doors of communication open at all times. We stand behind all orders, and if you ever have an issue or a concern, we listen!
If you have any questions, or are are ready for an estimate, contact us online, or at (501) 450-7750.