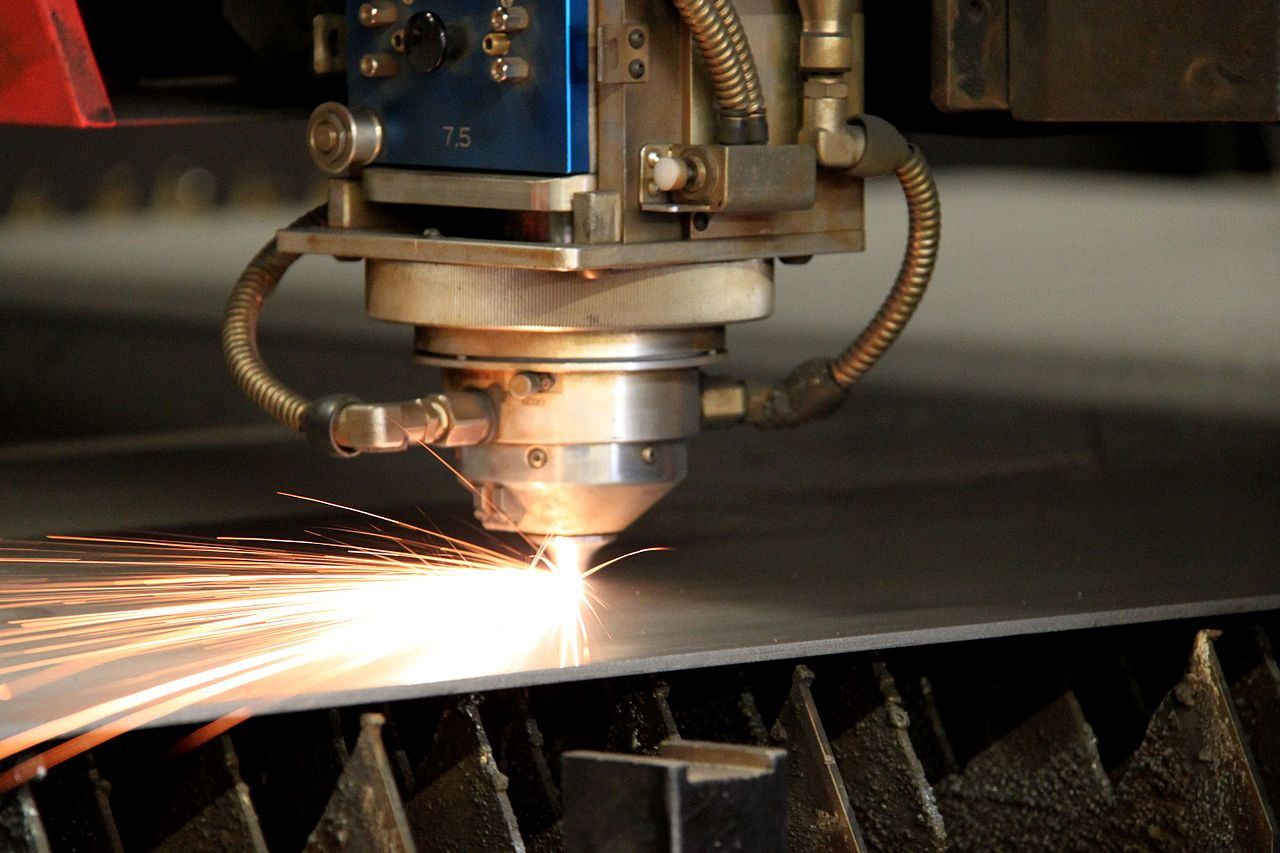 There's no doubt about it: most OEMs and service centers operate on the narrowest margins imaginable, and don't have the luxury of spending a lot of money on anything. Under those conditions, the temptation can be very real to take advantage of cut-rate pricing offered by overseas suppliers in order to make ends meet. Unfortunately, as anyone who has ever received a shipment of parts that had to be retrofitted or scrapped will tell you, there is a big difference between inexpensive and cheap!
At Central Tube and Bar, we take a lot of pride in our products and our commitment to partner with our clients. You might wind up spending a little more on the front-end when you buy locally, but you'll enjoy a host of value-added services that you could never expect from an overseas supplier. For starters, we offer a free value design consultation on all orders where we work to help you improve your design, shorten your lead times, and lower your costs. Here are just a few of the great benefits that you'll enjoy as a CTB client:
Zero Defect Quality-Whether you're looking for CNC laser tube cutting or shearing, tube bending, or part finishing services, you can count on every part being assembly-line ready. Whether you pull out the 10th part or the 10,000th part, they will all be exactly the same.
Industry Leading Turnaround Times-Every CNC bender and cutter on our production floors are state-of-the-art, and capable of more automation than ever. This means that we can automate production runs that used to take multiple equipment, and expedite large orders. If you run a Just-In-Time system, we'll work with you to make sure that you always have the parts you need, when you need them!
Service After the Sale-We've been in continuous operation for two decades and counting, and we owe our longevity to large amounts of repeat business. We're ready to partner with you, and grow with you, and you will never find a company more committed to 100% customer satisfaction!
If you have any questions, or are ready to start your order, contact us online, or at 501-450-7750.