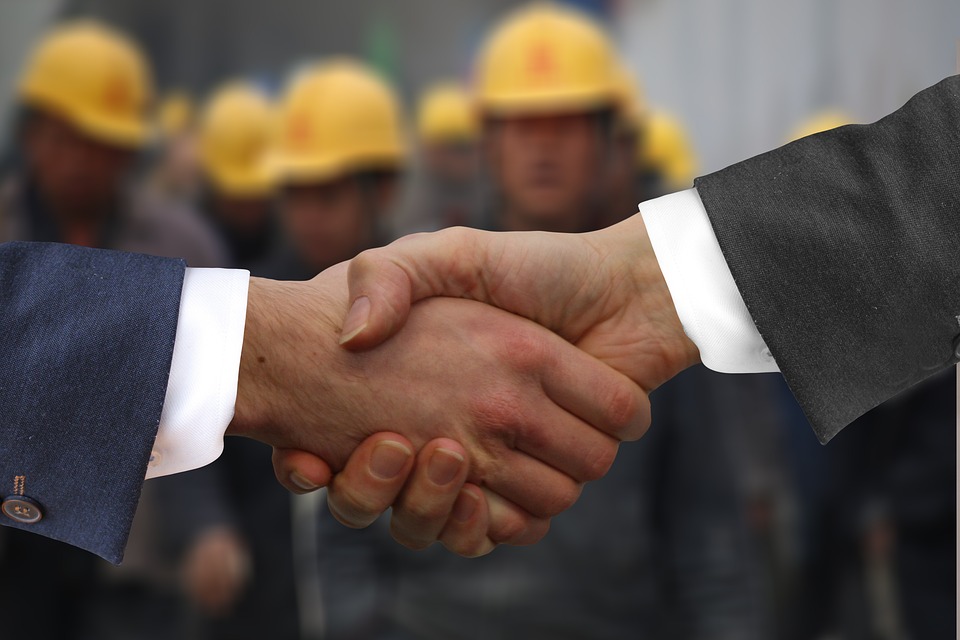 Have you ever felt lonely? There's nothing like having a great idea and the right combination of drive and resources to turn it into an honest-to-goodness business. But one of the drawbacks of success is that if your great idea is unique enough, you don't have a lot of peers that you can turn to for advice or words of encouragement.
The good news is that you're never alone! Our team at Central Tube and Bar has been one of the leading suppliers of precision bending, parts processing, precision metal cutting, tube laser cutting, and CNC sawing and shearing for round, square, and rectangular tube and bar products for over two decades, and we currently serve an 8 state area from three service centers. All of our facilities are equipped with state-of-the-art machinery, and operated by the best technicians in the business. We pride ourselves on teaming with our clients so that we can grow together, and we offer the following services on every order, no matter how big or how small:
Value Design-Before we ever run our equipment, we consult with our clients, and have a look at their design. We've run thousands of production runs, and can often find ways to reengineer designs to deliver the parts more quickly and, hopefully, at a lower cost.
JIT Delivery-If your path to market involves third party suppliers, it's important that you receive your parts and materials when you need them. Sometimes parts arriving early can be as bad as parts arriving late if you don't have room to store them! We'll time our production runs around your production runs, and have the parts shipped when you need them.
Zero Defect Manufacturing-In large-scale manufacturing, some suppliers negotiate acceptable scrap rates on large shipments, but to us, that's just crazy! Our parts are consistent, and our parts are guaranteed to be built to your exact specs, whether you order 10, or 10,000.
If you have any questions, or want to get an estimate, contact us online or at 501-450-7750.