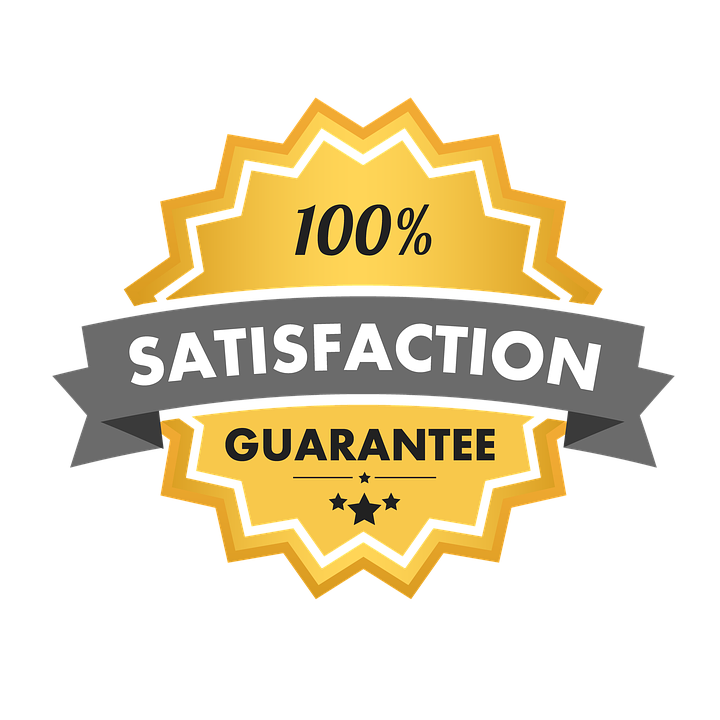 At Central Tube & Bar, we believe in offering a quality product and quality service at the lowest cost possible. Our prices are competitive with offshore manufacturers, and our clients typically come out way ahead when you compare the differences in scrap losses, delivery timetables, and response time to their concerns.
When clients come out ahead, they come back. Americans want to buy American but they have to have good reasons. Here are just a few of the reasons why we enjoy so much repeat business:
1.Precision Metal Cutting–Precision parts have to be cut, and if they aren't cut the same way every single time, they aren't precision parts. We deploy CNC Band Saws and CNC Cold Saws to cut all materials in a wide variety of sizes and shapes, and to a level of precision other vendors can only dream about. We also use CNC Tube Lasers for 3D cutting, beveling/chamfering and etching with pinpoint accuracy on a wide variety of tube shapes, sizes and materials.
2.Precision Bending Parts Processing-Our Tube Benders provide reliable, repeatable multi-axis precision bending of oval, rectangular and extruded shapes from a 0.250″ aluminum tube to a 1.5″ solid steel bar. With advanced features like weld seam and etch mark detection for perfect part orientation, we can can take the guesswork out of setup and produce intricate, multi-bend geometries faster.
3.Repeatable, Reliable, and Immediate Service–With scrap rates approaching 20%, delivery windows of weeks, and sometimes months, and uneven response to client concerns, a "bargain" offshore vendor can erode your path to market in any number of ways. Unplanned scrap costs can pull your profit margin into the red in no time.
Face it, the cost savings on the front end when partnering with an offshore vendor can look attractive, but hidden costs on the back end can quickly take the bloom off of the rose. Profit margins are razor thin anyway, and it doesn't take much to put an OEM's back to the wall. The reality is that there are some "savings" that you just can't afford.
Central Tube & Bar knows what you're up against and we know that we can save you money by offering parts that are truly precision crafted through some of the most efficient, and accurate, processes ever developed. Think you can't operate in the black using American-made precision parts? Think again! For a free estimate, or if you have any questions, Contact CTB online, or give us a call at (501) 450-7750.